THE SECOND CHAPTER OF ACTS
If you are at all familiar with Christian music from the 1970's and 1980's, then you know how wonderful this group, The Second Chapter of Acts was with sisters Annie Herring, Nelly Ward and brother Matthew Ward. This web site just has a few pictures of this blessed group that I have collected over the years, that I wanted to share with you here. God Bless you for taking the time to come to this site. Give this site some time to load up the pictures. Before you leave, please sign my guest book.
Also, please check out The Official 2nd Chapter of Acts website.
If you have any 2nd Chapter of Acts pictures that you would like to share to put on this site please e-mail me. Thanks!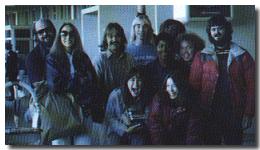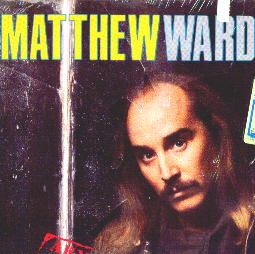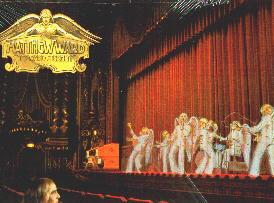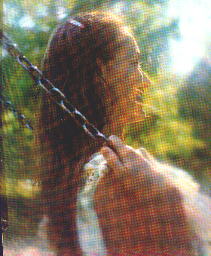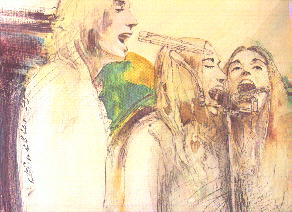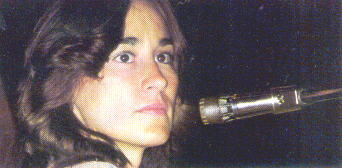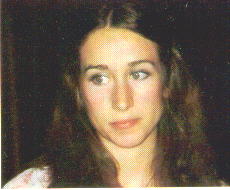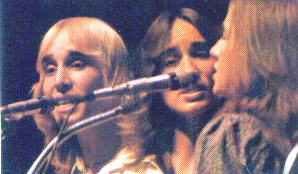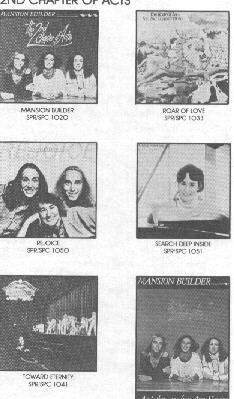 Please check out my other web site God's Glorious Gift
You are number

to this site!
Interested in purchasing some 2nd Chapter of Acts or Matthew's CD's? Click Here.

©1999 - 2006 by GGG